RGF Slider
Page Loading...

Guardian Air / REME
In-duct Air Purifiers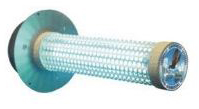 • Kills 99% of Bacteria, Viruses and Mold (Surface and Airborne)
• Kills 85% of Gasses and Odors
• Approved by EPA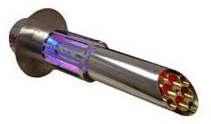 • Used by US Government, schools, hospitals, nursing homes, cruise ships, restaurant chains, daycare centers, commercial buildings and residential homes
• Particulate up to 93% of 0.3 micron (REME only)
Now Available




Bi-Polar Ion Generator Air Purification System
This system has quad ion emitters for superior Bi Polar Ionization. The BP24 has three adjustable power outputs to dial in just the right amount of ions released into the space for any application.