About Us
Page Loading...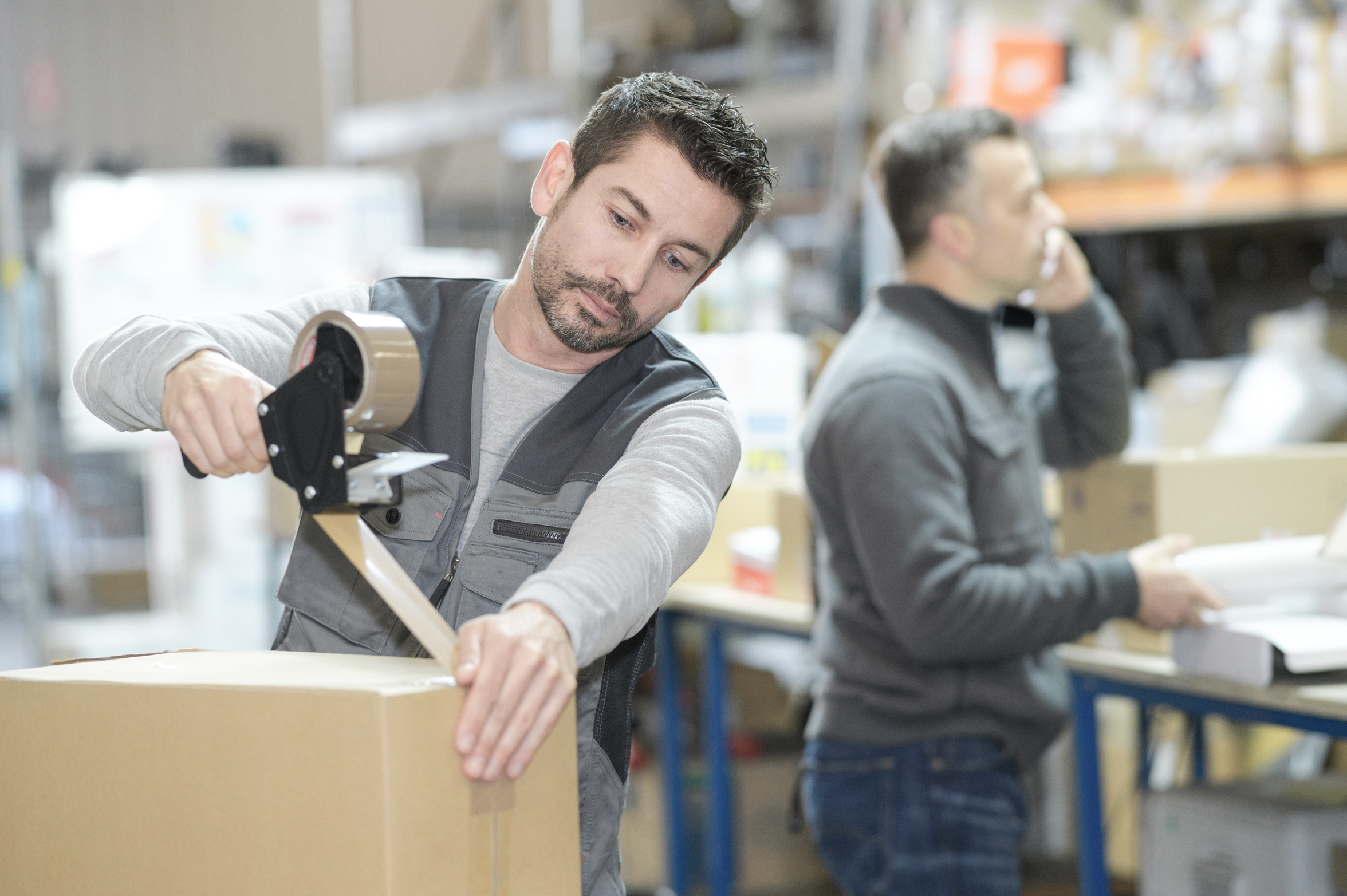 HVAC Wholesale Direct serves the lower 48 states with a network of distributors and the knowledge of licensed HVAC contractors.
We have parts and equipment in multiple locations to allow for wholesale prices while offering same-day order turnaround and both fast and free delivery options.
We offer competitive prices on the finest products in the heating and cooling industry direct to your door. As a wholesaler, we can offer assistance with bulk purchases of any HVAC materials and can handle a simple thermostat or an entire home or light commercial project.
Your experience with us will be fast, easy and satisfying. Whether you are a national account, homebuilder, facilities manager, institutional, contractor, homeowner or business owner we are here to assist with guidance and advice along the way.